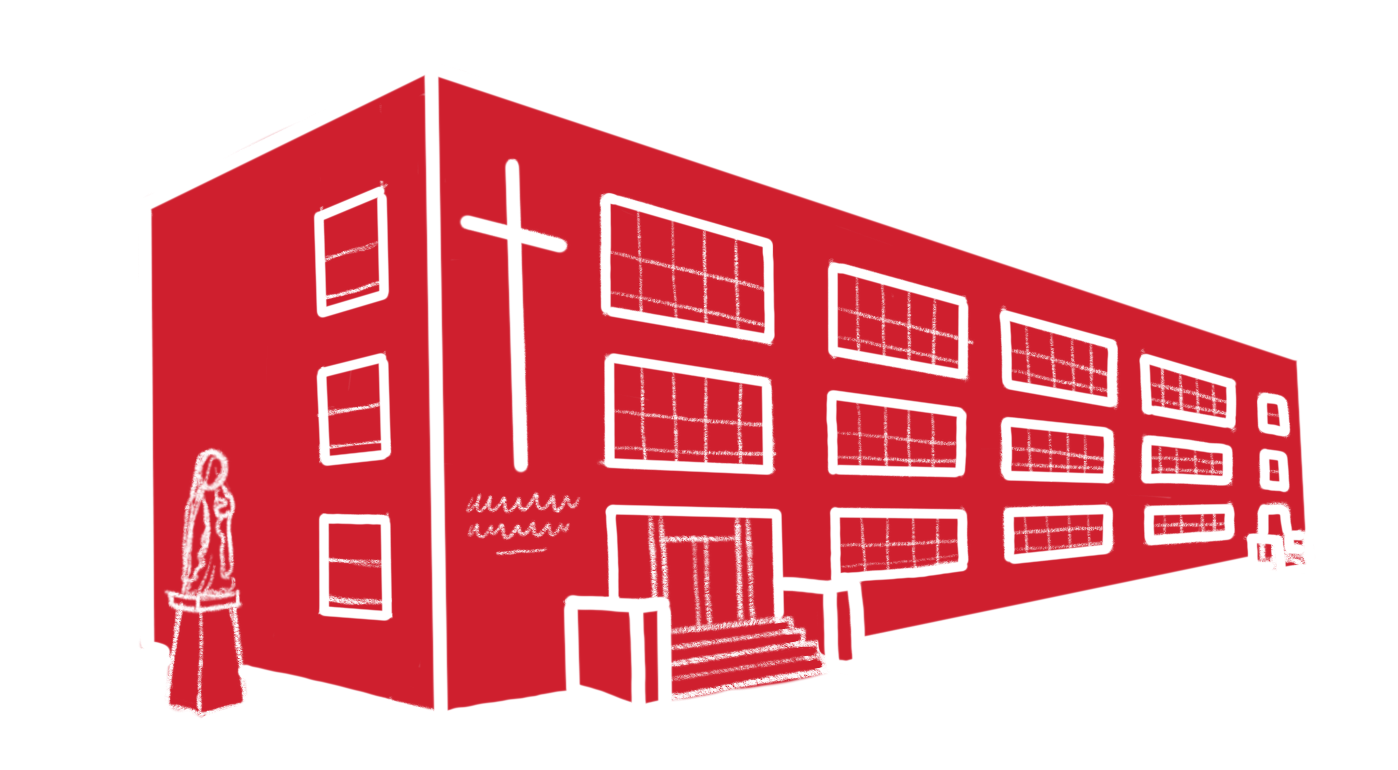 The first Archdiocese of Omaha elementary school to be accredited by AdvancED, an international academic accreditation organization.

One of only two schools in Nebraska to be selected by the U.S. Department of Education as a 2007 No Child Left Behind National Blue Ribbon School.

Recognized in 2006 by the Nebraska Alliance for Arts Education and the Kennedy Center for outstanding programs in the arts.
On campus Child Care for 6 weeks old to 5 years old. Before and After School "Extended Care."
Recognized as a National Exemplary School by the U.S. Department of Education.

Awarded 2006 Creighton University
Presidential Medallion.
Up-to-date technology including advanced wireless infrastructure, data projectors, document cameras, Apple TV devices as well as mobile laptop, Chromebook, and iPad carts. Student/device ratio is 2:1.
Emphasis at all grade levels on Service Learning projects and helping others .