Awards and Accreditations
Saint Cecilia Cathedral School Has Received Numerous Awards of Distinction
Not only accredited by the Nebraska Department of Education, St. Cecilia School is also accredited by AdvancED, an international academic accreditation organization. St. Cecilia has the longest continuous AdvancED accreditation of any archdiocesan metro elementary school. Several faculty members have been recognized as National Catholic Education Association Distinguished Teachers and were recipients of the Archdiocese of Omaha Outstanding Teacher Award. Eight St. Cecilia faculty members have gone on to be principals at other Catholic schools.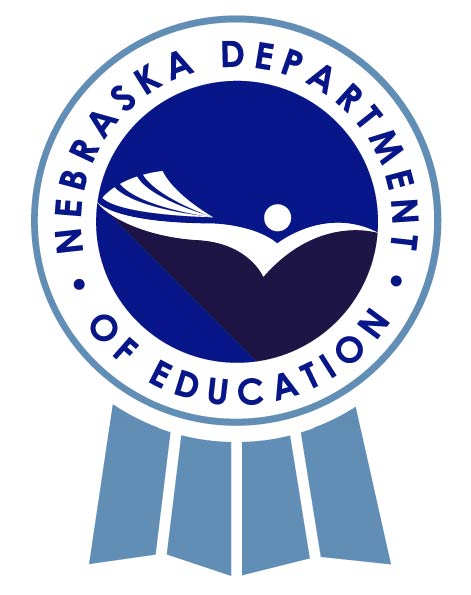 Accredited by Nebraska Department Of Education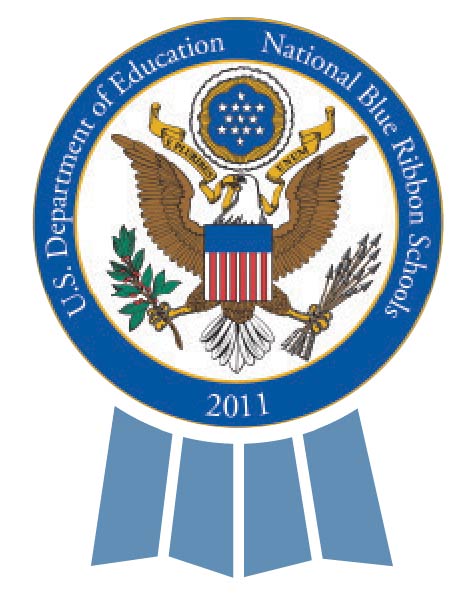 Recognized as 1 of 2 Blue
Ribbon Schools in Nebraska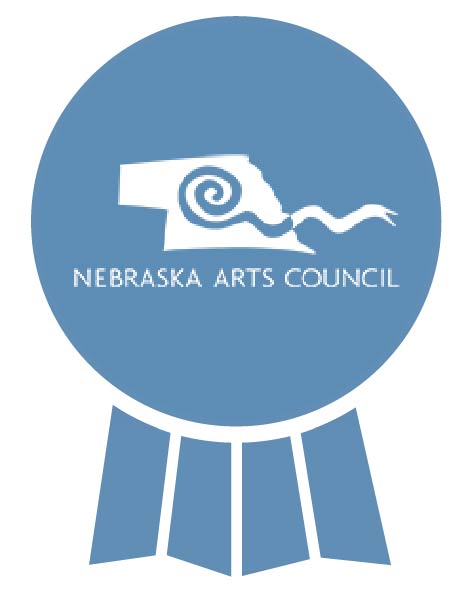 Received 1st Creative Ticket Schools of Excellence Award
St. Cecilia Cathedral School Academics
St. Cecilia School is extremely proud of our exemplary academic program. High expectations are the key to our students' success. We strive to meet each student where they are and provide them a Catholic learning environment to foster the potential of each student.